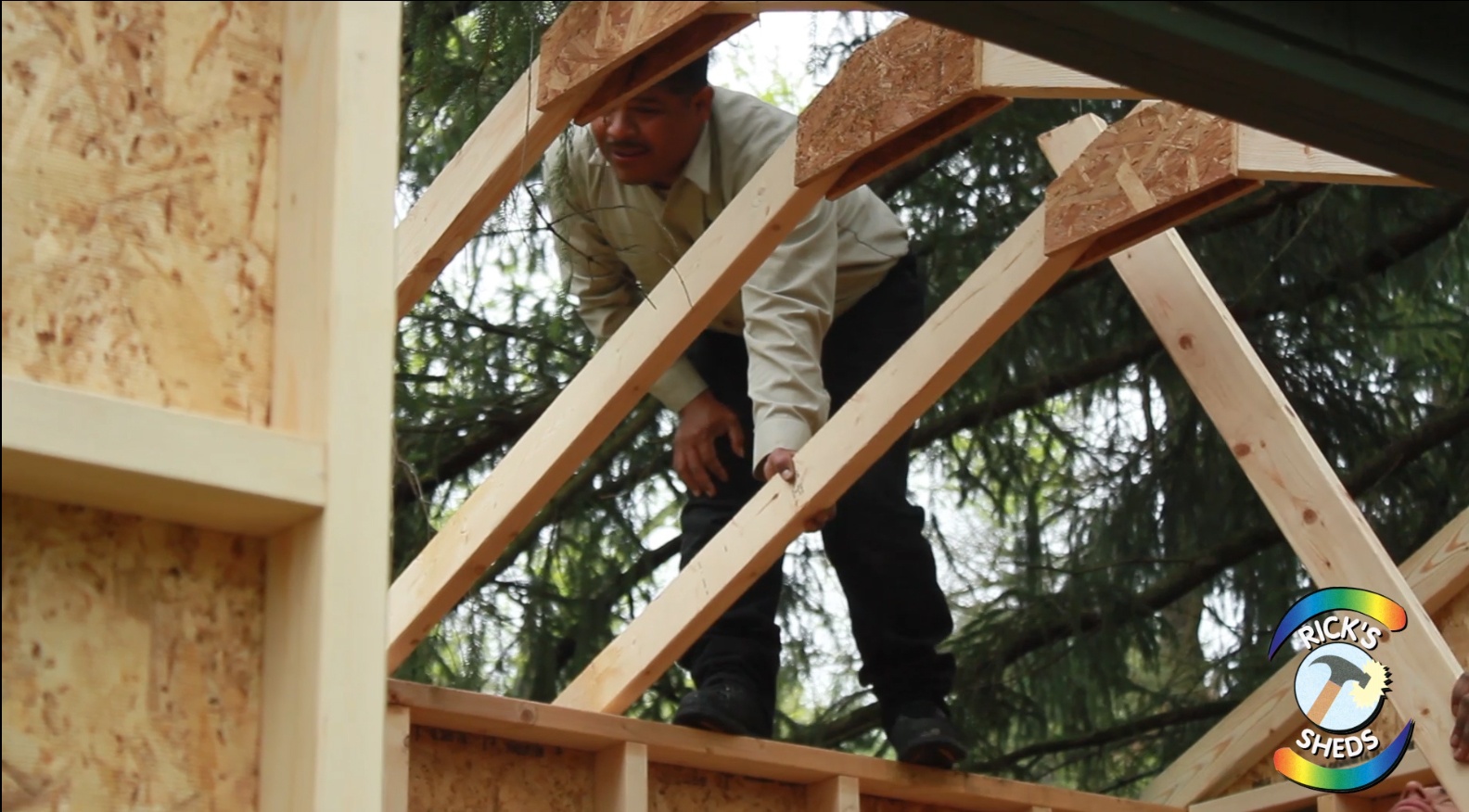 You're thinking about adding a shed in your backyard to store your gardening equipment, lawnmower and other materials. You've looked at prebuilt sheds but nothing struck your fancy as far as the design and features. Plus, after studying your backyard, you have a few concerns about quality shed space on your property.
It's an issue many homeowners face when considering a purchase of a shed. Not every prebuilt shed will meet the needs of a family nor will every backyard meet the needs of a prebuilt shed.
The solution: a custom built shed.