Do you have clutter everywhere? Things like old junk, seasonal decorations, tools, boxes, and old clothes just sitting around? Okay, so your designated storage area is a disaster. Some people might take the initiative by cleaning and reorganizing their storage. Depending on the situation, this can be a good temporary fix. However, this is easier said than done and you might run into a problem a lot come across, you just don't have enough space!
Rick's Sheds supplies a variety of products that are all designed to increase your storage space and make the clutter disappear.
So what type of extra storage do you need?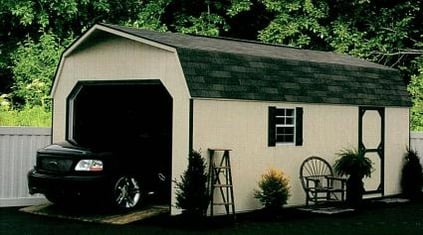 It all depends on an individual's situation. Let's say there is a family with two kids in high school. The family is thinking about purchasing their kids a vehicle and they need to create more space. In this situation, the family would probably be interested in a custom garage that they can craft to be excisable with their vehicle but also allows enough room for storage. Rick's Sheds will help design and construct the perfect storage solution that is customized to your needs.
Don't need a garage?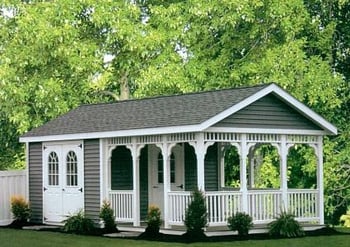 Not to worry Rick's Sheds has a variety of different storage selections that can all be customized to fit your needs. Different types and sizes of sheds, as well as other storage options as well. Alternatives forms of extra storage include:
· Pool House
· Storage containers

· Barn
· Workshop
· Dog House
All of these are quality items that can help provide more room for your storage needs. Go to http://www.rickssheds.com/ to check out a full list of products. If you don't see anything that interests you give us a call so we can customize a product that will leave you delighted.