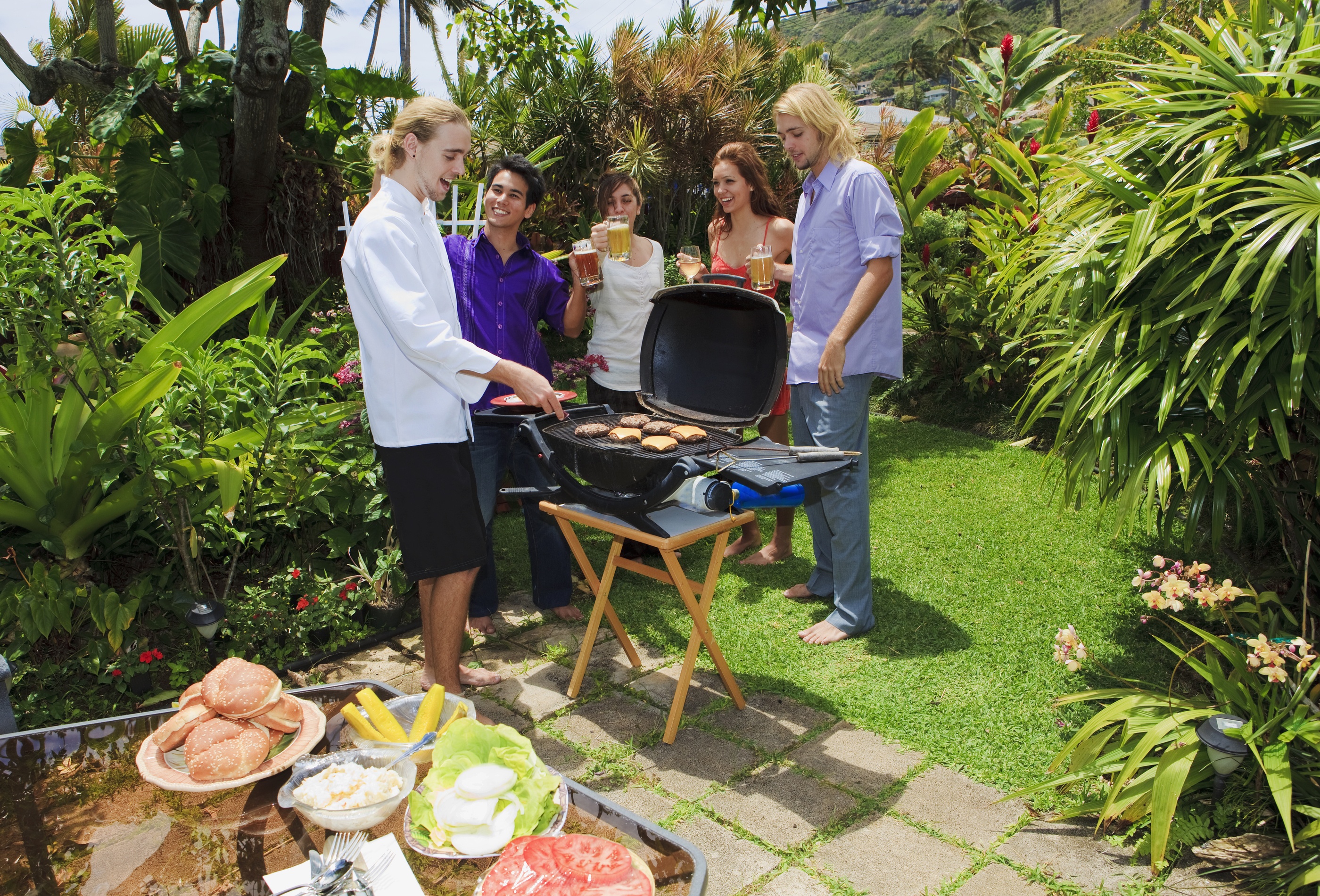 Party Season Is Here!
The Essentials to Throwing an Engaging Backyard Party
It's that time of year again: Party Time! With the weather changing, summer holidays, and graduation, why not celebrate this great time of year with the right kind of party? Rick's sheds can provide you with outdoor furniture and accessories that keep your guests pleased and the party running smoothly.